Dedicated Customer Teams & Agile Services
Our worldwide presence ensures the timeliness, cost efficiency compliance adherence required to ensure your production timelines are met.
Prevention & resolution of labour disputes
Grievances and conflicts are an inevitable part of the working relationship. The objective of the Code of Discipline is to manage conflicts and promote healthy labor relations by creating a system for the prevention and effective resolution of labor disputes.
Conciliation, controlled exchanges with the labor inspectorate and social dialogue guaranteed by union activities are the preferred modes of dispute settlement.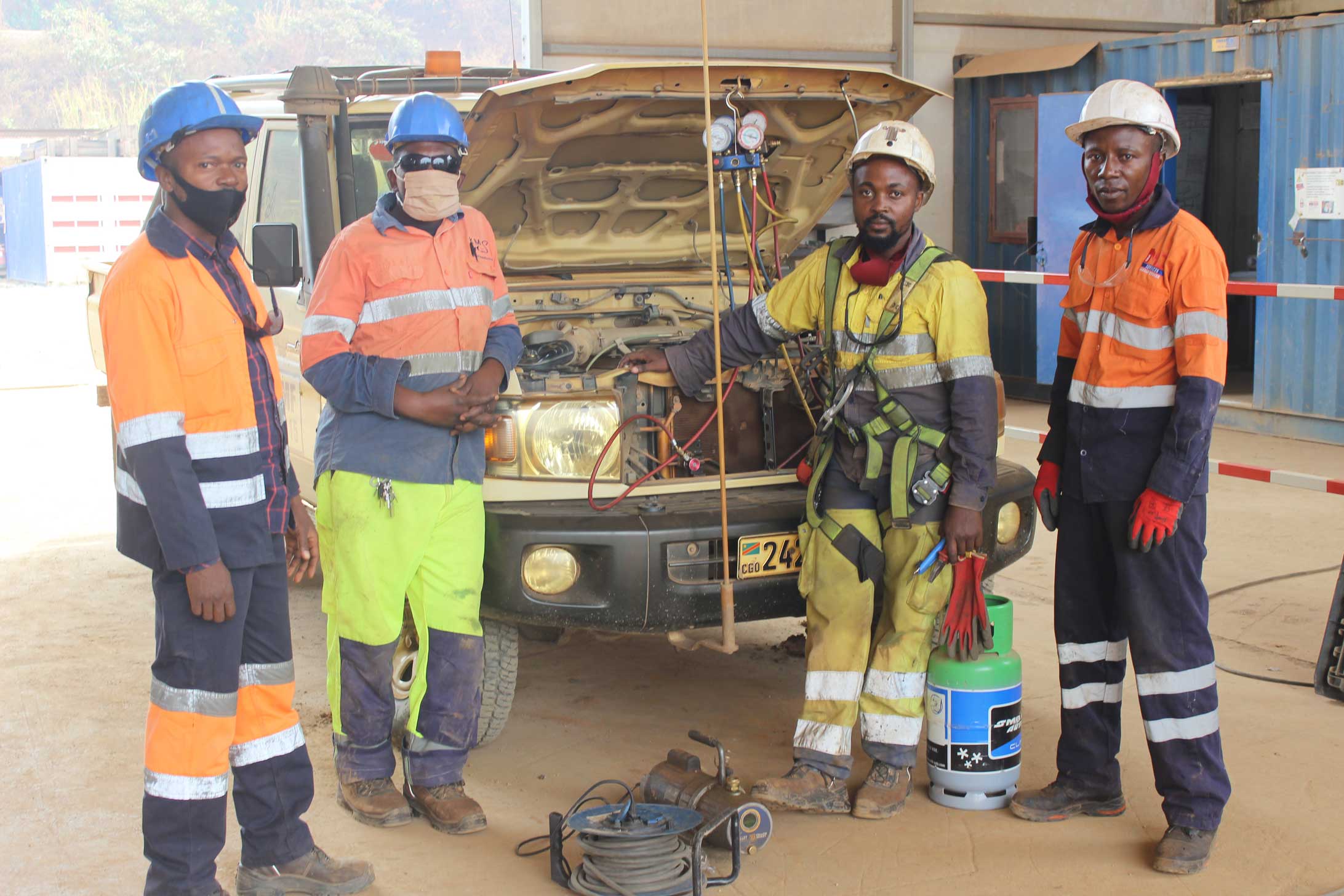 Why Us!
MDS offers various services in the field of outsourcing. The company is well known for the high-quality service it offers its various partners operating within the Congo.
We provide customized human resource management services and solutions that respond to the growing and changing needs of our clients. MD Services will recruit staff ensuring a good balance of local community members and expats to ensure you have the right skill and the best personnel for any area of your business. The recruitment process is tailormade to fit the needs of our clients and can accommodate every category of personnel within any company and/or operation in the DRC. MD Services will also manage both local and international staff with due regard to local content and in doing so, it maintains a close relationship with the local communities for better integration of its clients' projects.