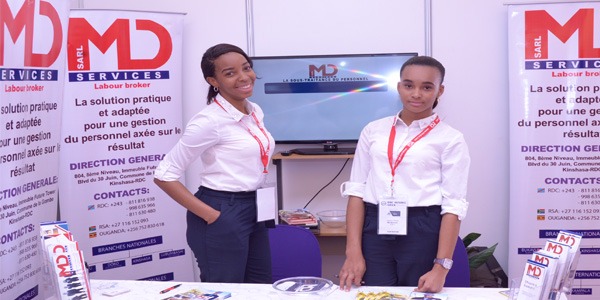 Recruitment
Our recruitment process is in line with job vacancies and meets the needs of our clients.
We hire
Full-time workers
Daily workers
Expatriate workers
Temporary workers
We offer:
full-term contract
fixed-term contract
Training of staff
We provide continuous training and retraining to all employees, internally and/or externally.
Training is important because it improves the skills, abilities, and knowledge of employees.
By focusing on the transfer of knowledge and skills, our employees become more efficient and professional in the workplace.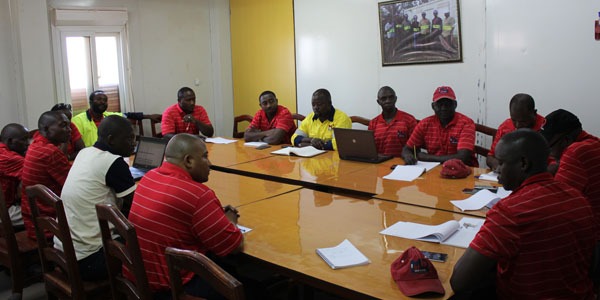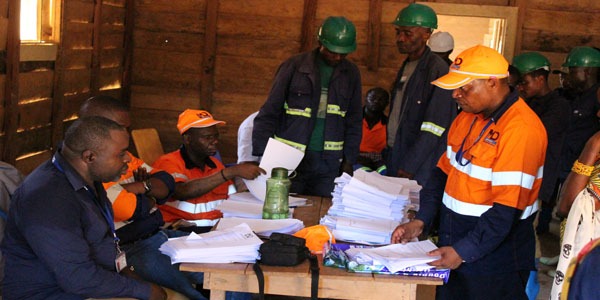 Contracts Management
We grant employment contracts by the job offers. We manage employees, from the recruitment process to the termination of the contract
Supervision & coordination
Supervising and coordination of activities;
We provide permanent supervision of personnel provided to the customers and assist them in the evaluation of employees' efficiency. Moreover, we supervise employees' daily assignments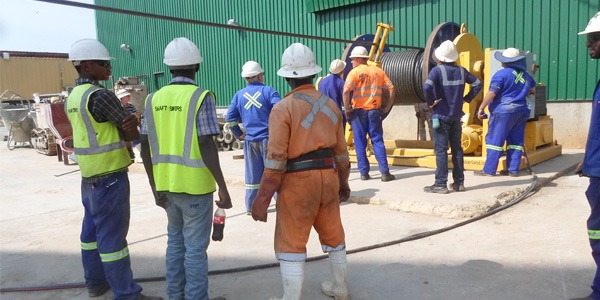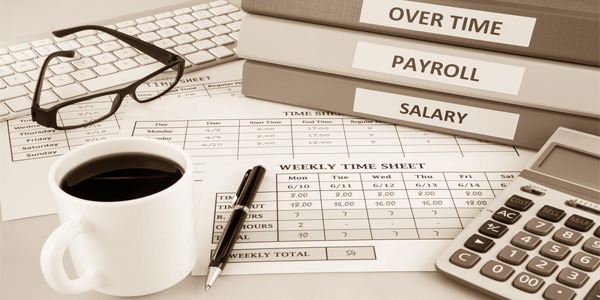 Payroll & compensation
We help and provide the following services:
Wages calculation and other benefits
Pre-financing of the salary
Employees' salary payment through MD Services
Wire transfer
Refund of payment upfront payments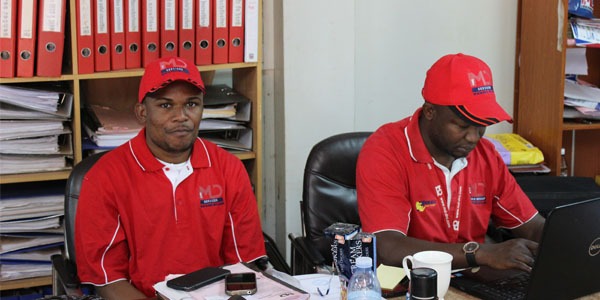 Disciplinary files
For our employees to work in a healthy environment, we ensure that all disciplinary files are properly followed by applying adequate sanctions by Congolese legislation and the labor code. All disciplinary procedures are applied and sanctions follow
Prevention and resolution of labour disputes
Grievances and conflicts are an inevitable part of the working relationship. The objective of the Code of Discipline is to manage conflicts and promote healthy labor relations by creating a system for the prevention and effective resolution of labor disputes.
Conciliation, controlled exchanges with the labor inspectorate and social dialogue guaranteed by union activities are the preferred modes of dispute settlement.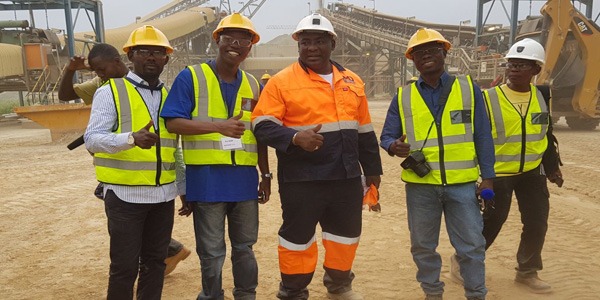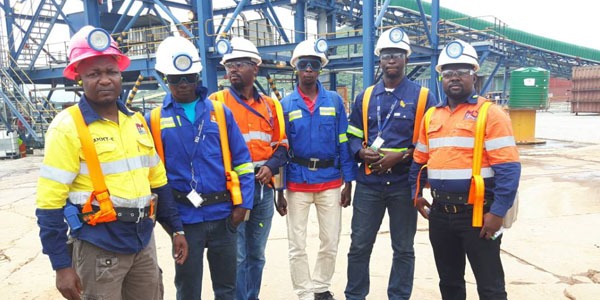 Safety and Health
We ensure safety, health, and environmental protection, especially in the working environment.
Health and safety are important because they protect the well-being of employees and/or visitors. We provide proper work equipment and adequate personal protective equipment [PPE] to help protect workers from health or safety hazards on the job site.
Security services
Besides outsourcing, we offer our expertise and vast knowledge policy, economic, social of the business climate in the DRC with an advisory and support service of facilitation to multinational corporations, governments and individuals wishing to operate in the DRC in the following sectors:
– Mining
– Breeding
– Agriculture
– Road transport, aircraft and related industry
– Water and Forestry
– Pharmaceuticals
– Construction
– Tourism and Hospitality.
– Expertise and labour industry
– Supply of mining equipment and consumables industry
– The DRC according to the World Bank has the potential to the richest country in Africa with untapped agricultural resources, including a huge potential in the mining of the following minerals: coltan, cobalt, zinc, copper, gold, magnesium, diamond etc.
MDS provides a bridge over the morass of business challenges encountered in the DRC and safely guide entities to a seamless integration of a company to operate in a difficult and regulatory environment that has immense bureaucracy.
The company provides not only an opportunity for the enterprises to operate in the country, but also provides a database of skilled and unskilled people.
Currently, we accompany Kibali Gold Mining in Eastern Province since its genesis in different branches of business and also assist Group Five in its supply chain. These companies among many others can attest over the credibility, integrity consistency of our work and the reliability of our Services